darmowa wysyłka od 100 zł
copy of Mcdodo Button USB - USB-C cable 1.8m black CA-5282
Mcdodo Button USB - USB-C cable 1.8m black CA-5282
Security policy (edit with Customer reassurance module)

Delivery policy (edit with Customer reassurance module)

Return policy (edit with Customer reassurance module)
Mcdodo Button USB type-C 1.8m
is a cable made especially for gamers. The cable has been designed to ensure the greatest possible comfort of charging while using the phone, the tips at an angle of 90 ° are perfect when using the phone horizontally, allowing you to fully focus on the game or movie you are watching.
Reverse technology
Do you remember how you plugged the flash drive into the USB port and it didn't want to fit on any side? It's a thing of the past, the Mcdodo Button cable thanks to the USB AM technology is fully reversible, no matter if you plug the cable upside down or correctly, it will fit, transfer data and charge your smartphone and other devices.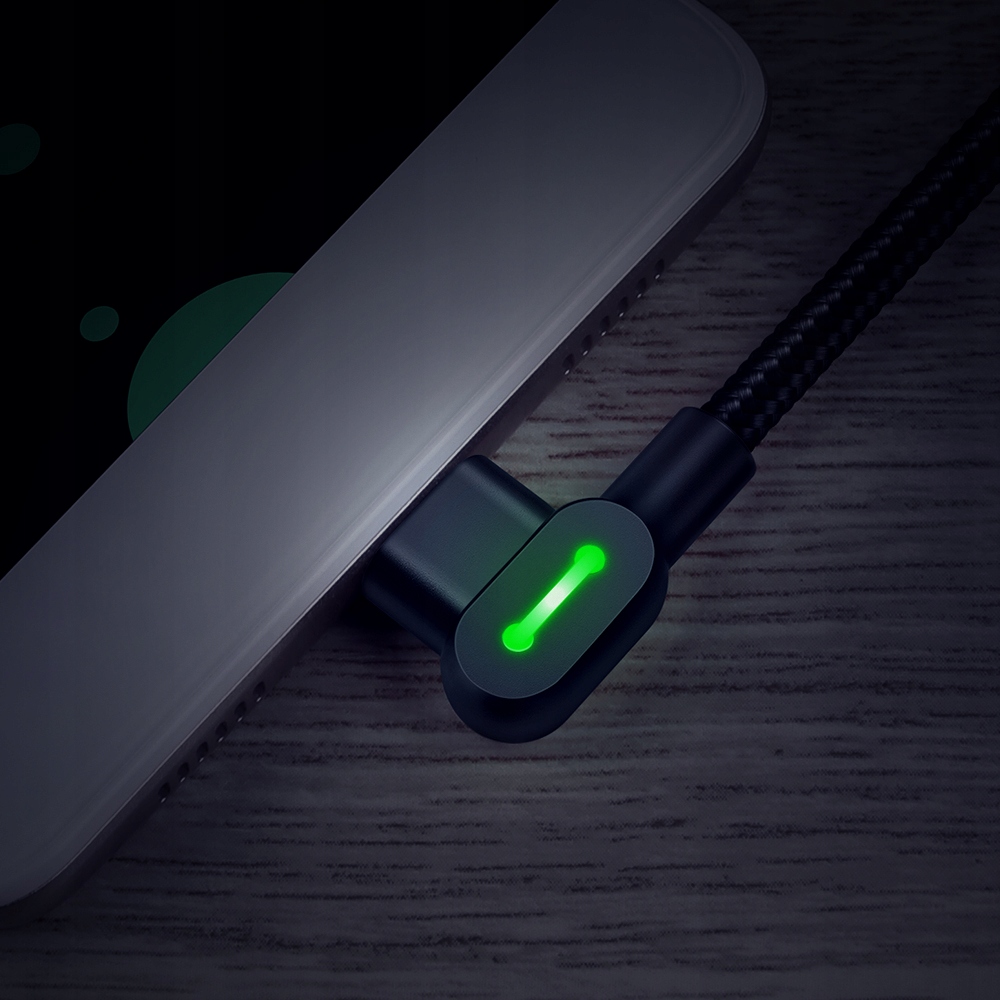 LEDY is a convenience
Thanks to the built-in LEDs in the end of the cable, you can easily locate it in the dark and connect your devices. Don't feel like searching in the dark, trust the two green dots :)
Safe charging
Use the device freely while it is charging, without fear of damaging it.
Samsung: Galaxy S20, S20 Ultra, S20 +, S10, S10 +, S10e, S10 Lite, S9, S9 +, S8, S8 +, Note 10, Note 10 Lite, Note 9, Note 8
LG: G8 G7 ThinQ, G7 ONE FIT, G6 Plus, G6, G5 SE, G5, LG Stylo 4, LG Q8, Q7 +, Q Stylus, X Venture, LG V30, V35, V40, V30S, V20,
Motorola: One Zoom, One Action, One Vision, Moto Z4 Z3, Z2 Play Force, Moto Z2 Play, Moto M, Moto Z, Z Droid, Moto Z Force, Moto Z Play, Moto G7, G6, G6 +, Moto X4 One Power
Huawei: P40, P40 Pro, P30 Pro, P30. P30 Lite, P20, P20 Lite, P9 Plus, P9, P Smart, P Smart Pro, Nova 5T, P10 Plus, P10, Mate 9 Porsche Design, Mate 20 Pro, Mate 20 Lite, Mate 9 Pro, Mate 9, Mate10, Honor Note 8, G9 Plus, Honor 8, Honor 9, Honor V8,
Xiaomi Mi Note 10, Mi Note 10 Pro, Redmi Note 7, Redmi Note 8T, Redmi 8, Redmi Note 8 Pro, Mi 9T, Mi 9T Pro, Mi Mix 3.
and other.
The intelligent control system detects the device parameters and adjusts its power to them from 5V up to 20V.
7 levels of protection - Against overcharge, discharge, surge, overheating, overcurrent, short circuit and electromagnetic field. Complete protection for both the accessory and the phone.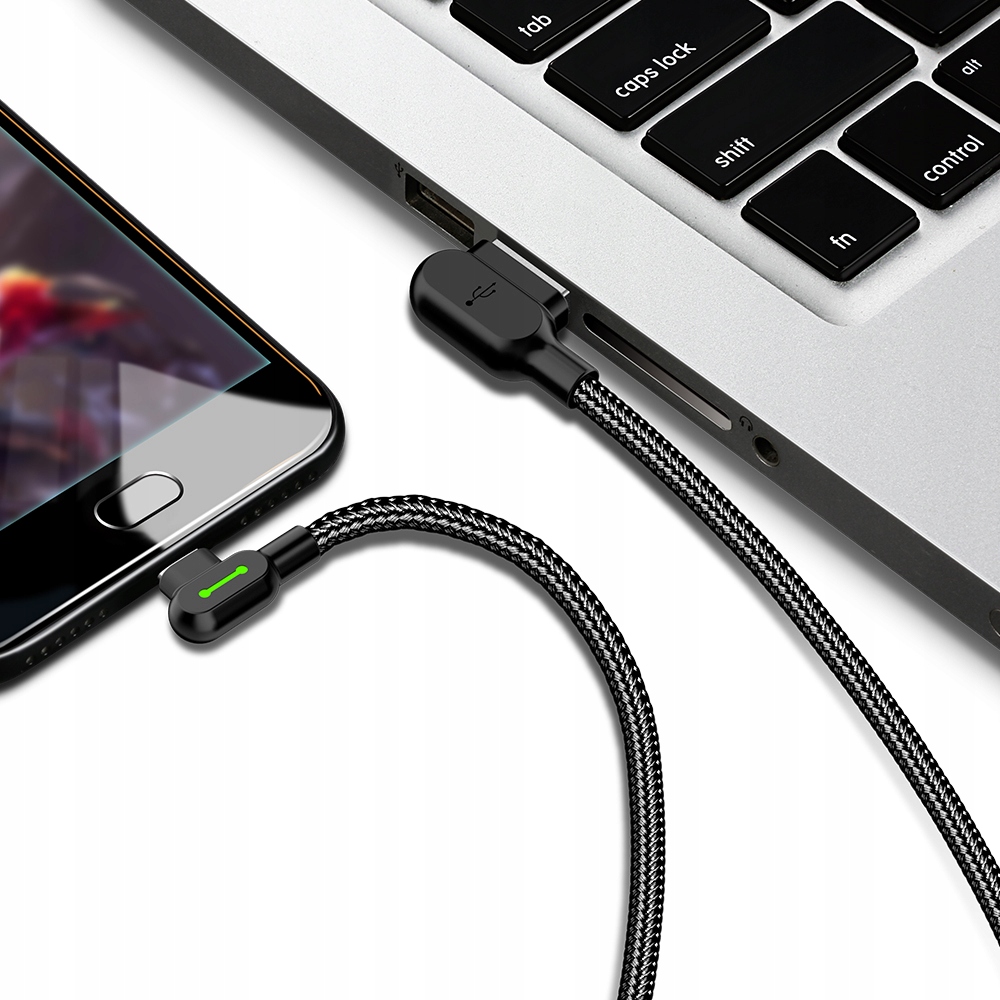 Technical parameters:
Model: Button
Length: 180cm
Black colour
Output Current: 2A
Data transmission: 480Mbps
Finish: TPE
Led
Compatibility: devices with USB type-C connector
Manufacturer's code: CA-5282
Customers who bought this product also bought:
10 other products in the same category: