darmowa wysyłka od 100 zł
copy of Mcdodo 3.5mm-3.5mm audio cable (mini-jack) 1.2m black CA-6640
Mcdodo 3.5mm-3.5mm audio cable (mini-jack) 1.2m black CA-6640
Security policy (edit with Customer reassurance module)

Delivery policy (edit with Customer reassurance module)

Return policy (edit with Customer reassurance module)



Mcdodo Cable 1 meter Jack 3.5mm - Jack 3.5mm
Rock it!
Good music requires high-quality equipment. Don't let there be silence.
The Mcdodo cable, thanks to the gold-plated 24-carat ends, only crackles and crackles when you unplug it;)
Have fun, dance and play the music you love, and we'll take care of the equipment.
Durable braid
Have you ever set the cable specifically so that it sounds and does not creak?
It's over from now on. You plug in and play!
Thanks to the durable braid, the cable will play you every year for New Year's Eve and for your 100th birthday :)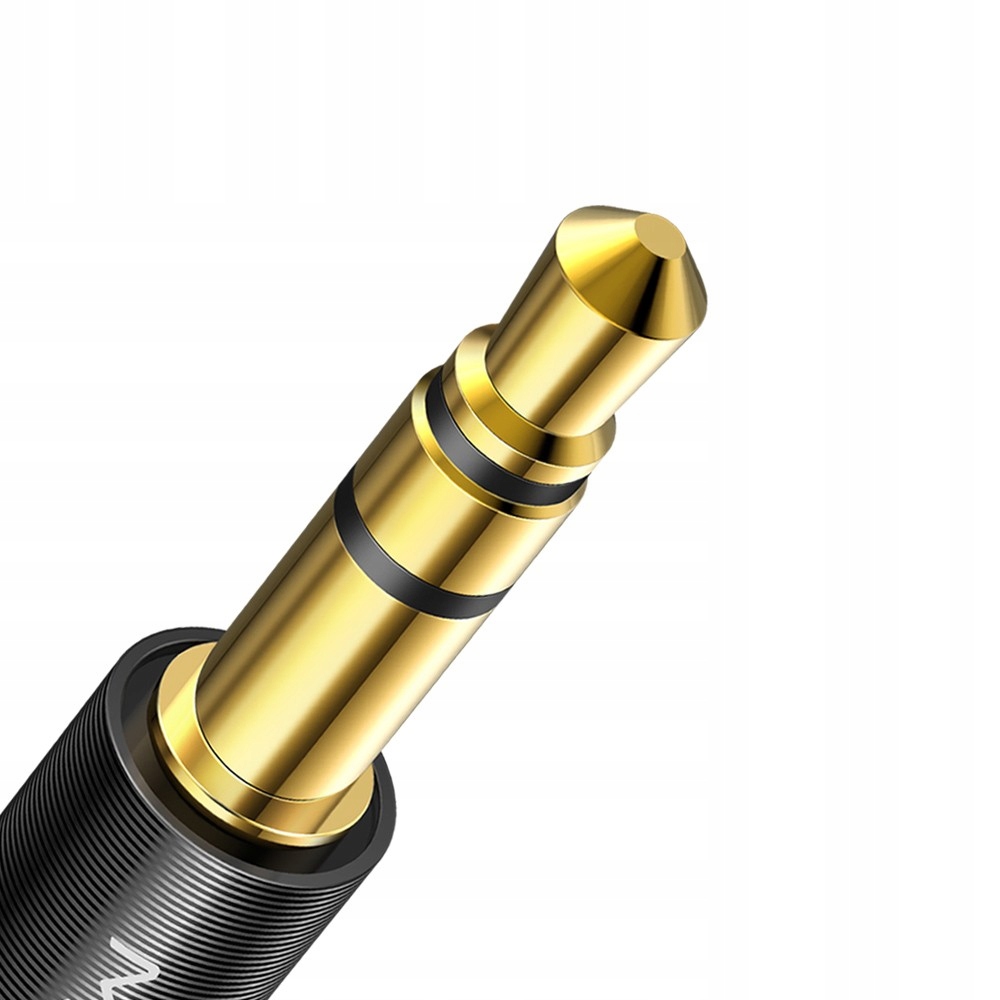 THE MOST IMPORTANT FEATURES OF THE CABLE:
Original Mcdodo product
Lossless audio transmission
24 carat gold-plated plugs
Aluminum trim
Strong nylon braid
Jack 3,5mm - Jack 3,5mm
Abrasion and oxidation resistant plugs. Even after many connections, they will still plug into ports smoothly and securely.
Model: Jackie
Length: 120cm
Black colour
Finish: Aluminum
Manufacturer's code: CA-6640
SET CONTENTS:
1 x Cable Mcdodo Jack 3.5mm - Jack 3.5mm
1 x Mcdodo package
Customers who bought this product also bought:
9 other products in the same category: